CREATIVE COMFORT FOOD & SPECIALIZING IN GOURMET BURGERS. WE MAKE MOUTHS WATER.
COLD BEER…HOME OF THE FROSTY MUG!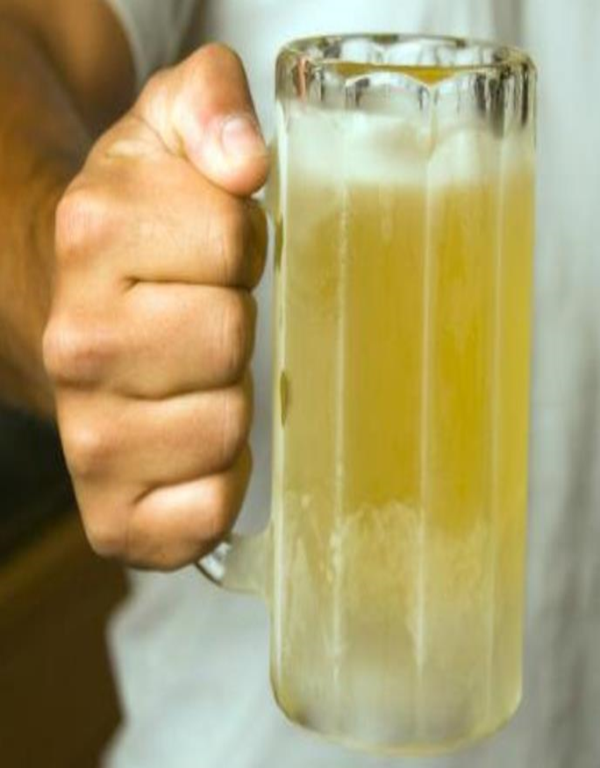 About Lone Oak Tavern
Lone Oak Tavern has been a popular eating spot for locals and travelers for over 90 years. Currently owned and operated by Terry & Angela Spinosa, the Lone Oak Tavern is carrying on the traditions it has been known for as a comfortable friendly stop to enjoy great food, ice cold beer in a frosty mug and friendly people. Lone Oak Tavern proudly serves local Black Angus burgers.
LONE OAK TAVERN – where you want to be a regular!
CREATIVE COMFORT FOOD
Lone Oak Tavern features a menu with creative comfort food and delicious local Black Angus Burgers, sourced from a family owned, premium natural beef producer. Lone Oak Tavern has daily specials and seasonal fare with a focus on fresh, local ingredients.
All of our menu items pair well with any beer on tap in the frostiest mug you'll find. Lone Oak Tavern also has a full bar that serves your favorite cocktails.